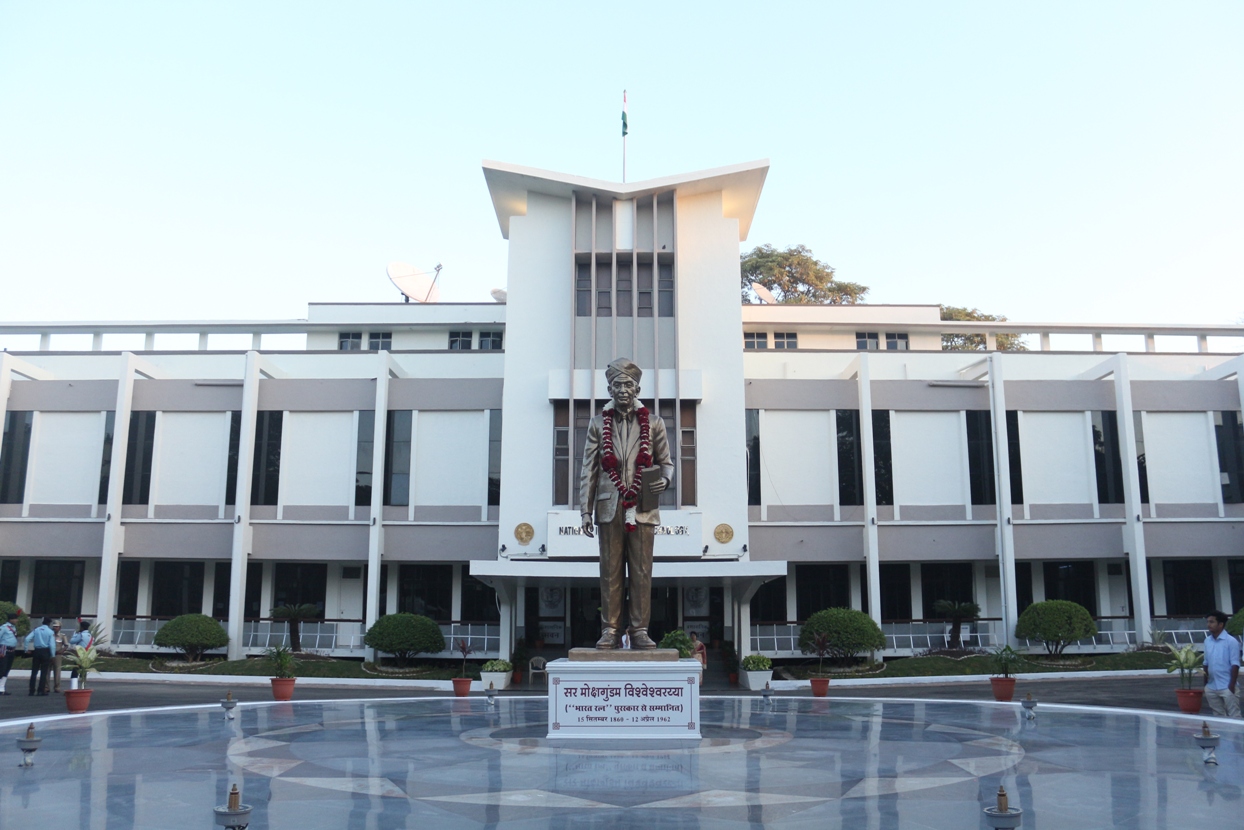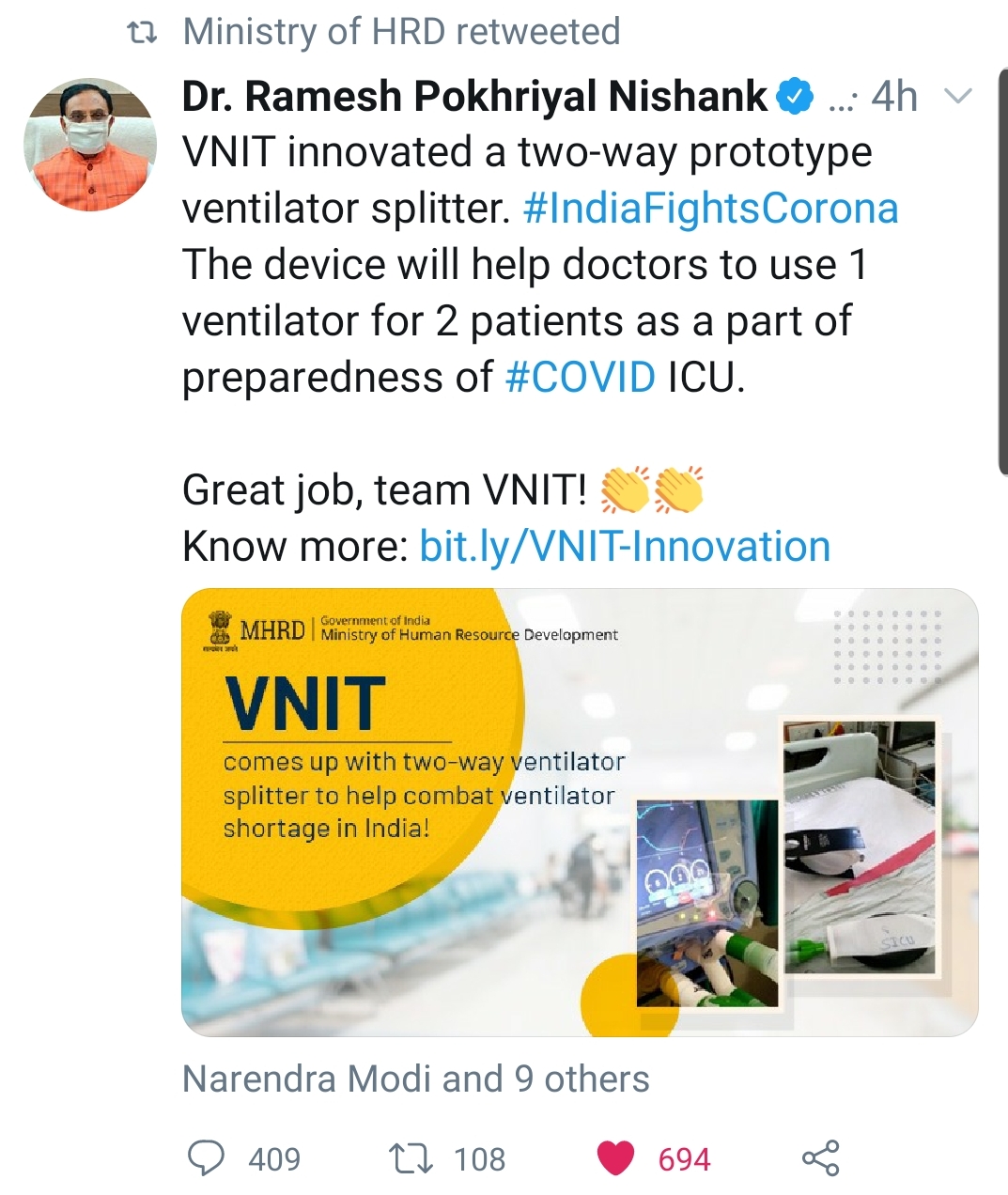 Congratulations....! Team VNIT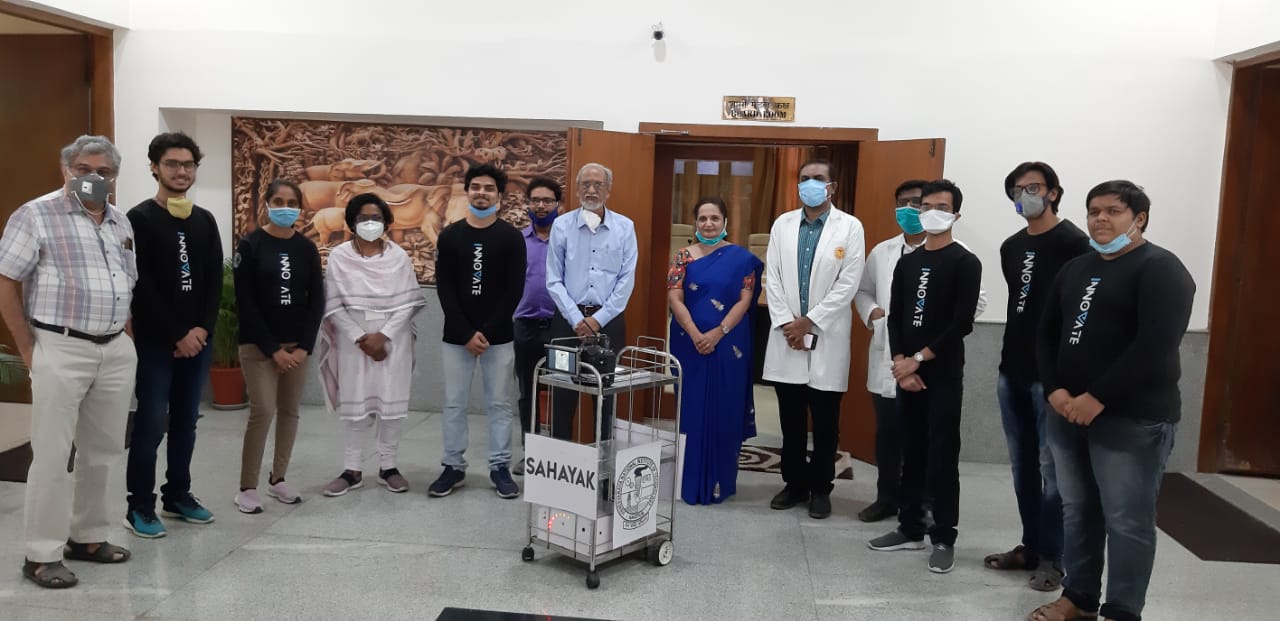 Students of VNIT have developed a robot named 'Sahayak' to help in fighting the coronavirus pandemic.
Smart India Hackathon 2020 Winner Team IvLabs secured the winning position, along with a cash prize of Rs. 1,00,000.
PRAYAAS'- The social club of VNIT Organized 'Blood Donation Drive' on Republic Day.